Browse by Genre
Featured Books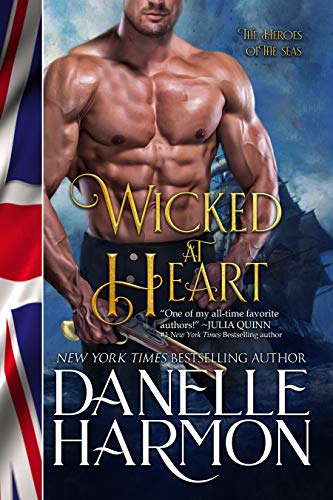 England, 1813. Damon de Wolfe, the sixth Marquess of Morninghall (a finalist for Romantic Times Magazine's K.I.S.S. Hero of the Year) is dark, diabolical, and very, very dangerous. Tortured by his past and driven by his desire for revenge, the former naval hero has fallen from grace after infuriatin...
More info →

With the sheer strength of his muscular body, Crusader Guy de Warenne overpowered his captors and fled the hell-hole of the Syrian prison. Yet he couldn't leave Damascus without rescuing the lovely violet-eyed "slave girl" who had saved his life by tenderly caring for his battle wounds.She is ...
More info →

The MacKinnon's Bride Missing Epilogue - please note, this is a not a stand-alone novel. It is a "super epilogue," written to complement The MacKinnon's Bride and is best read after reading the entire series. Eleven years later, Hugh FitzSimon is a broken man. He is forsaken, alone, a wretch left to...
More info →