Browse by Genre
Featured Books
A Rita Award Winner by USA Today bestselling author Pamela Morsi.Miss Gertrude Barkley, local spinster, takes pride in shocking the locals now and then. Her latest scandal is the decision to get her hair bobbed. Her brother blames such behavior on her career as a novelist, giving her wild ideas. But...
More info →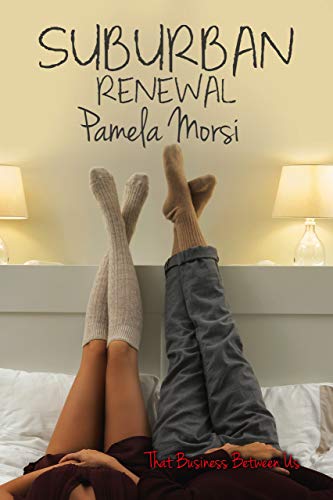 "I've read all her books and loved every word." -Jude Deveraux. Corrie and Sam married young. Now, on the eve of their 25th wedding anniversary Corrie asks: "Are we together because we want to be, or because we've always been?" For longtime sweethearts, love is not something that gets handed...
More info →

Traditional Scottish Historical spiked with Fantasy…well played Crosby," says Whiskey and Wit Book ReviewsFearing her "gifts" will be used to defeat her sister Matilda, Elspeth Pendragon escapes the Black Mountain priory that has sheltered her and her four sisters since King Henry's death, only t...
More info →