Browse by Genre
Featured Books
Hell hath no fury like witches scorned...Aerin. So she played with some dark magic, what's the worst that could happen? For Aerin de Moray and her sisters, it's that witch hunters are no longer a 400 year-old problem. What's a girl to do with this new threat when she's already trying to corra...
More info →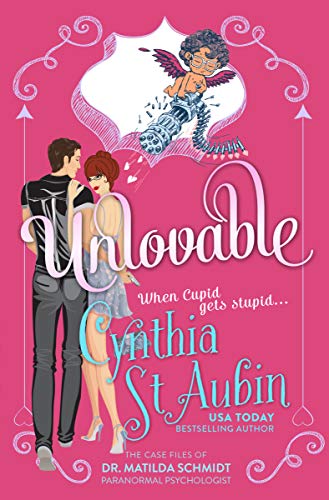 It isn't every day a sexy demigod throws a pissed-off Cupid onto psychologist Matilda Schmidt's couch and informs her the fate of the world depends on her ability to get him off his diapered ass and back to helping people fall in love.Just when Matilda convinces herself she's not hallucinating...
More info →

"A really grand seafaring adventure of a romance featuring one of the best heroes this side of Indiana Jones and one of the best heroines ever." - Mrs. Giggles Boston heiress Sophia Vanderwahl has come to realize her fiancé is a rotten philanderer. Looking for retribution, she sets out to find th...
More info →