Browse by Genre
Featured Books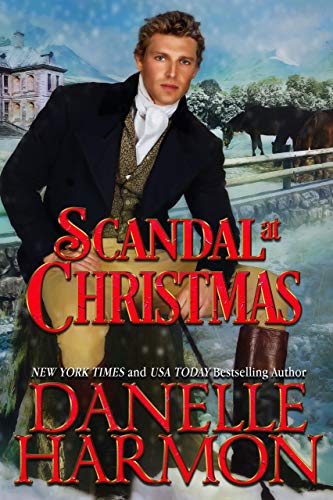 Tristan St. Aubyn, the Earl of Weybourne, is a driven man. Haunted by the bad decisions he made in his youth, his life is all about work ... working to restore his fortunes, working to rebuild the herd of unique racehorses that were his late father's legacy, working to forget just how lonely he real...
More info →

He needs her powers…Bael Bloodborn will go down in history as the lone Viking berserker who held Stamford Bridge against the Saxons, killing hundreds with his own ax. Mortally wounded, he's carried downriver to a witch who has the power to heal not just his body, but awaken wicked desires he'd...
More info →

Three bestselling romances by New York Times Bestselling author Tanya Anne Crosby, all rich with history and lore and capturing the passion and pageantry of the Middle Ages. This specially priced box set will be available for a limited time. HIGHLAND FIRE, BOOK 1Only one woman will tempt Aidan...
More info →