Browse by Genre
Featured Books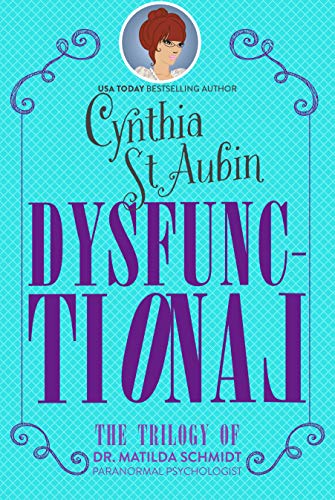 Meet Matilda Schmidt, Paranormal Psychologist…UnlovableWhen Cupid gets stupid…It isn't every day a sexy demigod throws a pissed-off Cupid onto psychologist Matilda Schmidt's couch and informs her the fate of the world depends on her ability to get him off his diapered ass and back to helping...
More info →

"With Miriam Minger, you're assured of a good read!" - Heartland CritiquesLinette Easton can't wait for her Season in London where she hopes to meet the man of her dreams. Will she be swept off her feet by a duke, or a baron, or an earl at a glittering ball? As a parson's daughter, she would never...
More info →

A stunning conclusion to the Guardians of the Stone series!Betrayed. Sorcha dún Scoti has known her entire life that she is different. Now, the future of her clan is in doubt, and Una, their beloved seer is gone. The youngest dún Scoti inherits Una's scrying stane—and with it, the gift of sight....
More info →