Browse by Genre
Featured Books
Walker Creek Brides, a sweet Western historical romance series by award-winning author Miriam Minger that reminds us angels are near and love is where you least expect to find it.Seeking a respite from the hardship that has followed her to Walker Creek, Texas, Sage Larsen hikes to her favorite spot ...
More info →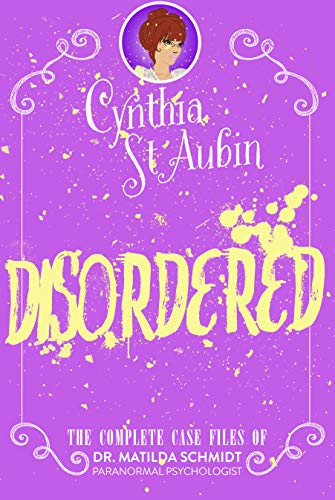 Meet Dr. Matilda Schmidt, Paranormal Psychologist. Sure, the life of a sexy vampire or alpha shifter is all fabulous fur and fangs on T.V., but what happens when you lose your bite? You call Dr. Matilda Schmidt, of course! With the help of her delicious demigod bounty hunter and hot hit man lover, t...
More info →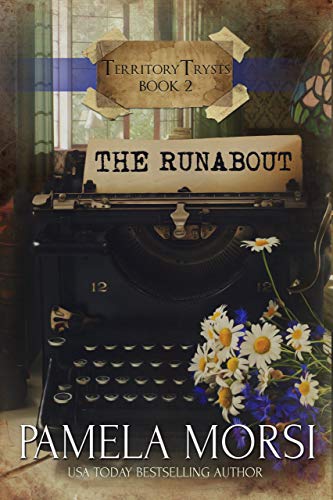 From a USA Today bestselling author, Pamela Morsi's Runabout is "Pure enjoyment, warm characters, wonderful situations," says RT Magazine. Spring,1916. Best friends Tulsa May Bruder and Luther Briggs are on a mission. After a very public jilting, everybody is looking at Tulsa May with such ...
More info →