Browse by Genre
Featured Books
From the pens of four USA Today Bestselling authors, a brand-new Witches of Port Townsend...Four identical sisters are prophesied to hold the fate of the entire world in their powerful hands. Meet: Moria, Claire, Aerin and Tierra - and then hold on to your seat, because they're going to take you on ...
More info →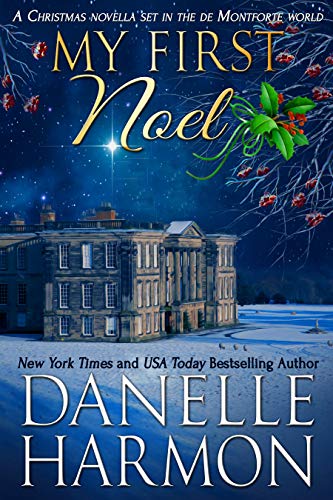 Lady Katharine Farnsley has been jilted yet again. Her cold exterior masking a world of hurt, she despairs of ever finding true love. But when a mysterious stranger comes to her, hurt and desperate on a snowy Christmas Eve, she never dreams that opening the door to him will change her life forever ....
More info →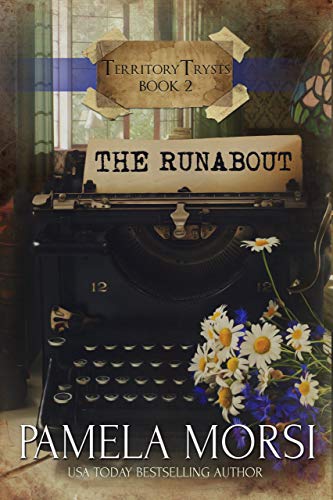 From a USA Today bestselling author, Pamela Morsi's Runabout is "Pure enjoyment, warm characters, wonderful situations," says RT Magazine. Spring,1916. Best friends Tulsa May Bruder and Luther Briggs are on a mission. After a very public jilting, everybody is looking at Tulsa May with such ...
More info →