Browse by Genre
Featured Books
The bluest of blood; the boldest of hearts; the de Montforte brothers will take your breath away."When the powerful Lucien de Montforte, the Duke of Blackheath, arrives home to find a dangerous and vengeful woman waiting for him in his bed with pistol in hand, the master manipulator never dreams tha...
More info →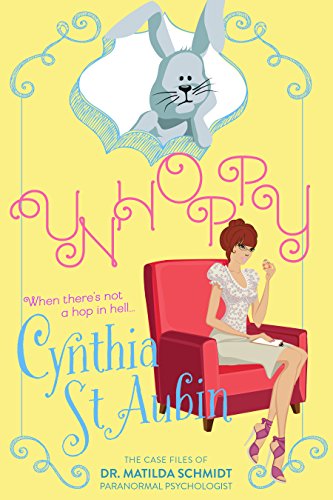 When there's not a hop in hell...The day is going to hell in a hurry for Paranormal Psychologist Matilda Schmidt, and that's *before* a suicidal Easter bunny shows up for treatment.When pictures surface of Matilda caught in the middle of a hit man-Cupid sandwich, she lands in the oily grip of a ruth...
More info →

A stunning conclusion to the Guardians of the Stone series!Betrayed. Sorcha dún Scoti has known her entire life that she is different. Now, the future of her clan is in doubt, and Una, their beloved seer is gone. The youngest dún Scoti inherits Una's scrying stane—and with it, the gift of sight....
More info →