Browse by Genre
Featured Books
"One of my all-time favorite authors!" -- Julia Quinn, New York Times #1 Bestselling AuthorReaders who fell in love with Lucien De Montforte, the powerful and manipulative Duke of Blackheath in Danelle Harmon's internationally bestselling De Montforte Brothers Series, will welcome his reappearance -...
More info →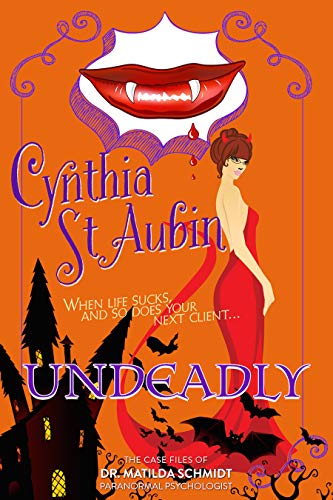 When life sucks, and so does your next client... Halloween is just around the corner, and life is bringing Paranormal Psychologist Matilda Schmidt all tricks and no treats. Ghosts haunt her in the organic produce aisle, she's been roped into attending a costume party she'd sell her soul to avoid, an...
More info →

"'Tis one thing to be tempted, another thing to fall."~William Shakespeare, Measure for Measure.He's no stranger to sin…A prolific serial killer is crucifying and 'baptizing' the working girls of Portland, and FBI Special Agent Luca Ramirez is locked in a desperate race to prevent the ...
More info →