Browse by Genre
Featured Books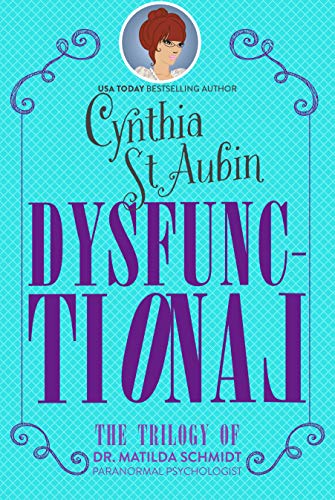 Meet Matilda Schmidt, Paranormal Psychologist…UnlovableWhen Cupid gets stupid…It isn't every day a sexy demigod throws a pissed-off Cupid onto psychologist Matilda Schmidt's couch and informs her the fate of the world depends on her ability to get him off his diapered ass and back to helping...
More info →

Sweet and sexy, this romance set in an unusual American setting is among the best from USA Today bestselling author Pamela Morsi.Tom Walker, a jaded Rough Rider, has a past he'd like to put behind him. What he hopes to find ahead is a short-cut to big money and social status. Princess Calhoun, dau...
More info →

An RT Book Reviews HISTORICAL ROMANCE OF THE YEAR Nominee, LYON'S GIFT is a must read for fans of historical romance. - Affaire de Coeur Known as the Lyon for his prowess on the battle field, Piers de Montgomerie accepts a challenge from king David of Scotland—squash a troublesome Highland rebel...
More info →