Browse by Genre
Featured Books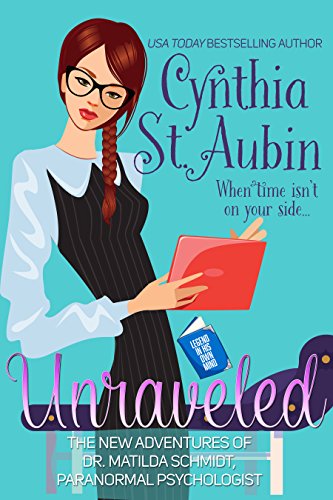 When time isn't on your side…Dr. Matilda Schmidt is back—and so are her crazy clients! But Godfrey Weyrick isn't like any other patient the good doctor has encountered in her years of treating the paranormal world's trickiest psychological cases. Mysterious as he is powerful, Weyrick's h...
More info →

Beset by prophetic dreams since the time she was a child, Elienor knew the Norsemen would storm Brouillard castle—she saw it in a dream. She saw the death of many. And she saw him—the golden-haired Viking who would claim her for his prize... Jarl Alarik Tryggvason sought revenge against the Fren...
More info →

"Tanya Anne Crosby writes remarkable love stories." —New York Times bestselling author, Lisa KleypasMerrick Welbourne never anticipated discovering a long-lost twin—particularly one who'd rob him and leave him for dead on the road. Now living his brother's aristocratic life, he has new tria...
More info →