Browse by Genre
Featured Books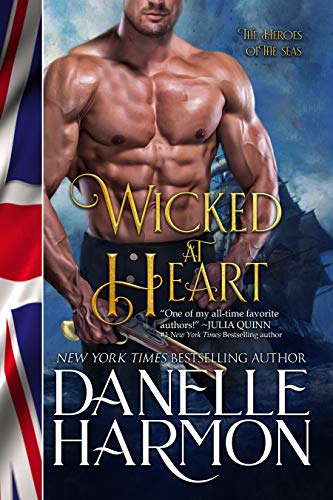 England, 1813. Damon de Wolfe, the sixth Marquess of Morninghall (a finalist for Romantic Times Magazine's K.I.S.S. Hero of the Year) is dark, diabolical, and very, very dangerous. Tortured by his past and driven by his desire for revenge, the former naval hero has fallen from grace after infuriatin...
More info →

Kassandra whirled to face the arrogant military man she'd hoped never to see again, remembering all too clearly his kisses that lingered like molten honey on her lips. To admit it was her innocence he'd stolen in a moment of blazing passion would ruin her father's diplomatic career and forever...
More info →

Meet the MacKay Banshees...Katriona - Her last memory is of her violent death, and now she's screaming for vengeance.He's a Laird with enough sins to stain his soul, but he's cursed for the crimes of another.With a clan divided, an impending marriage, and whispers of dark magic threatening the Highl...
More info →