Browse by Genre
Featured Books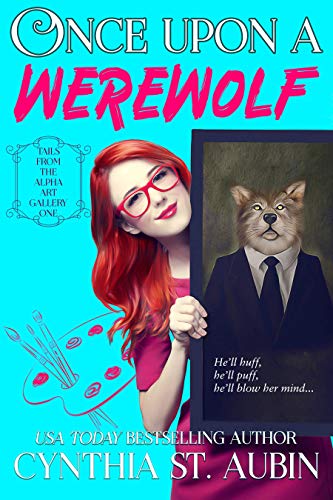 A girl's gotta eat—and so do her three cats. Recently divorced art history grad student Hanna Harvey has just fibbed her way into a job as the assistant to dangerously drool-worthy art gallery owner Mark Abernathy. For Hanna, working in the field she desperately loves provides the perfect opport...
More info →

Best Medieval Historical Romance of the Year Award from Romantic TimesThe bold Viking warrior Rurik traveled alone on a mission of conquest. But along the way a golden-haired captive inflamed him with longing. He took up his sword to defend her...and then swore to claim her for his own.A beautiful R...
More info →

"With Miriam Minger, you're assured of a good read!" - Heartland CritiquesIn this heartwarming novella, Triona wants everything to be perfect for her longed-for family reunion. Her beloved sister-in-law Maire and her Norman husband will be joining them in Glenmalure for Christmas! Yet it might take ...
More info →