Browse by Genre
Featured Books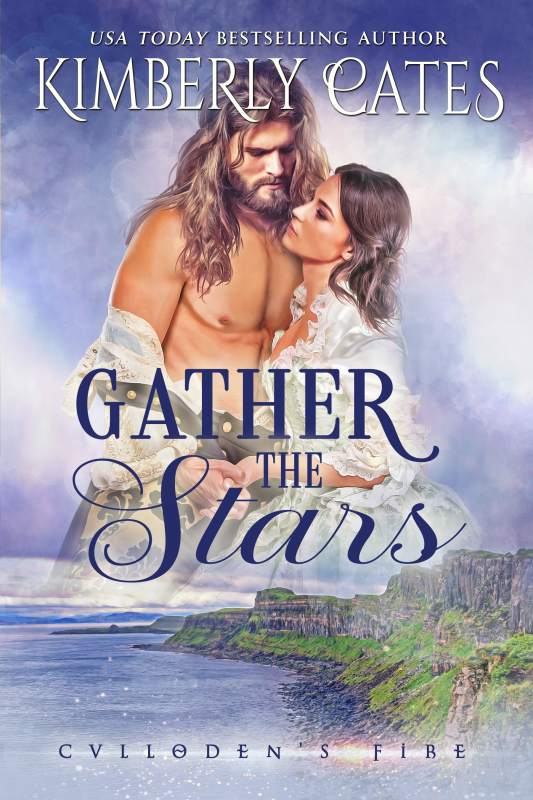 An English Patriot…
British general's daughter, Rachel de Lacy, is betrothed to Sir Dunstan Wells, the hero of Culloden Moor, a man determined to crush the highlanders forever. When she is kidnapped at an officer's ball by her fiancé's nemesis—a fierce raider known as the Glen Lyon—she discovers the outlaw is none other than the branded coward Gavin Carstares, Earl of Glenlyon.
A Rebel Lord…
Haunted by the savagery of war, Gavin intends to use Rachel de Lacy as a bargaining chip to gain freedom and passage to France for the widows and orphans he's rescued from Sir Dunstan's vengeful sword.
A Price too High…
As passion flames between captor and hostage, Rachel discovers a new meaning for the word courage, and Gavin is faced with an impossible choice. Can he return the woman he loves to his brutal enemy, even if that is the ransom he must pay to win his orphans their freedom?
More info →

RT Book Review BEST ALL-AROUND HISTORICAL ROMANCE OF THE YEAR Nominee. "Compelling tale ablaze with heartfelt characters who walk off the pages and into your heart. KISSED is a story to make your heart sing." - RT Book ReviewsSwept from the aristocracy of England to The Colonies on the eve of w...
More info →

"Forgive me…for I have sinned."And nothing interrupts a good confession like a murder.Fiona Mahoney stands in the ashes of her hopes facing her tempting adversary, Inspector Grayson Croft. Her sins are about to spill from her lips, when he says the one thing that could dispel all thoughts of r...
More info →