Browse by Genre
Featured Books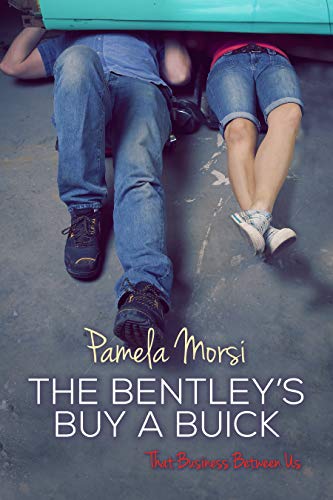 "I've read all her books and loved every word." -Jude Deveraux. "Think you can trust your husband? Think again!" That's what the gossipy types at Erica Bentley's new job say. Even her (multi-divorced) mom agrees. But Erica's "sure" she knows her husband, Tom, better than that. He say...
More info →

She thought she was safe…Charged with keeping a Druid relic secret, Kenna de Moray is cloistered in a convent far from home. When an invading Viking Berserker saves her from the lash of a whip, he doesn't realize that he's about to unleash the full force of her passionate fire on the world, or...
More info →

"Homage paid to medieval England and Scottish historical romance WITH a sprinkling of magic... Perfect." - Whiskey & Wit Book Reviews Facing the grim prospect of a forced marriage to a feckless minion of King Stephen's, Rosalynde, the defiant youngest daughter of Morwen Pendragon takes matters int...
More info →