Browse by Genre
Featured Books
"One of my all-time favorite authors!" -- Julia Quinn, New York Times #1 Bestselling AuthorReaders who fell in love with Lucien De Montforte, the powerful and manipulative Duke of Blackheath in Danelle Harmon's internationally bestselling De Montforte Brothers Series, will welcome his reappearance -...
More info →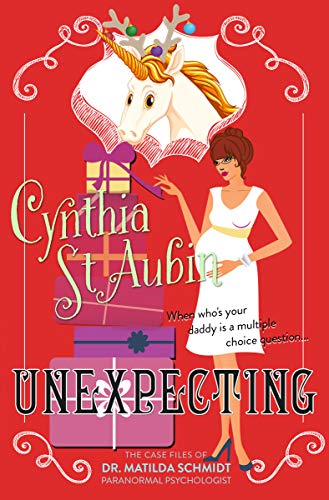 When who's your daddy is a multiple choice question...Paranormal Psychologist Matilda Schmidt is one client away from fa-la-la-la-losing it. Holiday cheer is in the air, gun-toting fruitcakes are in her office, and she's spinning through mood swings fast enough to make her toss her cookies--even wit...
More info →

She's become a Banshee, screaming for vengeance…The last thing Katriona remembers about her life is her violent death. Now, in order to rest, she must avenge her family, which means eliminating the last of the corrupt MacKay Lairds. But her Banshee scream doesn't kill him, and the more she tries...
More info →