Browse by Genre
Featured Books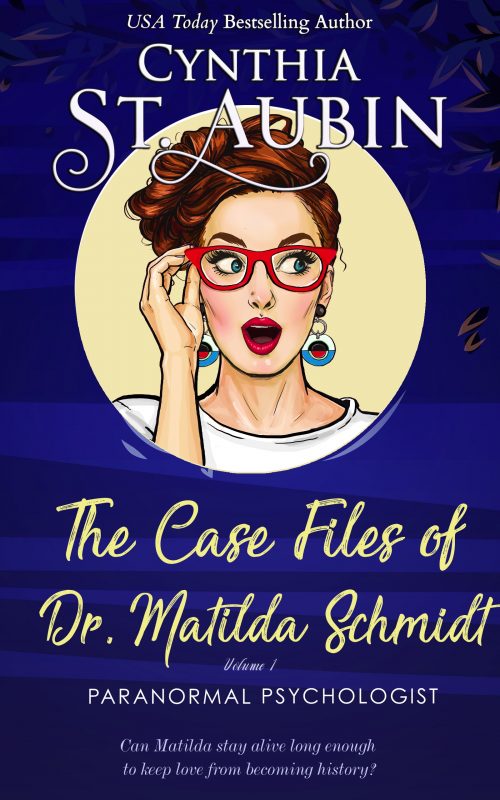 Unlovable: It isn't every day a sexy demigod throws a pissed-off Cupid onto psychologist Matilda Schmidt's couch and informs her the fate of the world depends on her ability to get him off his diapered ass and back to helping people fall in love.Just when Matilda convinces herself she's not ha...
More info →

A survivor of a tornado that destroyed her hometown, Pearl McMaster joins her grandparents in Walker Creek, Texas when her parents set out for California. She's healed from a terrible injury but even so, she would have only slowed them down. Now she's late for lunch with her new friends Kari, In...
More info →

With the sheer strength of his muscular body, Crusader Guy de Warenne overpowered his captors and fled the hell-hole of the Syrian prison. Yet he couldn't leave Damascus without rescuing the lovely violet-eyed "slave girl" who had saved his life by tenderly caring for his battle wounds.She is ...
More info →