Browse by Genre
Featured Books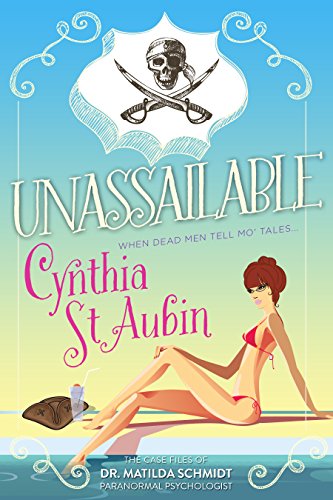 When dead men tell mo' tales...Running afoul of a pants-less ghost pirate wasn't exactly what Paranormal Psychologist, Matilda Schmidt had in mind when she took off for some R & R. Even at a quiet beach-side bungalow, Matilda can't catch a moment's peace when the restless spirits aren't the only one...
More info →

"Heart-pounding mystery awaits the reader brave enough to crack Byrne's sinister cover. This series is everything… E. V. E. R. Y. T. H. I. N. G. BoB has a Ripper Street, Penny Dreadful, Frankenstein Chronicles vibe."  — Whiskey & Wit Book ReviewsLondon, 1890. Blood and death are Fiona M...
More info →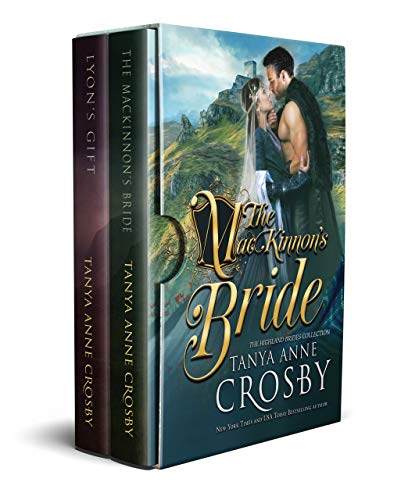 An exclusive, limited-time introduction to The Highland Brides series by New York Times and USA Today bestselling author Tanya Anne Crosby. This volume contains two full-length novels, book 1 and book 2 of The Highland Brides.THE MACKINNON'S BRIDE: BOOK #1 - When Iain MacKinnon's young son is capt...
More info →