Browse by Genre
Featured Books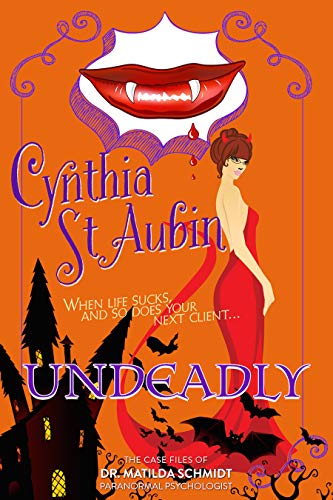 When life sucks, and so does your next client... Halloween is just around the corner, and life is bringing Paranormal Psychologist Matilda Schmidt all tricks and no treats. Ghosts haunt her in the organic produce aisle, she's been roped into attending a costume party she'd sell her soul to avoid, an...
More info →

A stunning conclusion to the Guardians of the Stone series!Betrayed. Sorcha dún Scoti has known her entire life that she is different. Now, the future of her clan is in doubt, and Una, their beloved seer is gone. The youngest dún Scoti inherits Una's scrying stane—and with it, the gift of sight....
More info →

A daughter of the forest and loyal to no clan, Seana has been whispered to be a child of the faeries, but not even a little Gael magic can help her claim what she truly desires—a home and hearth… before it's too late for her ailing da.Seana pins all her hopes on Broc Ceannfhionn, but Broc has ...
More info →