Browse by Genre
Featured Books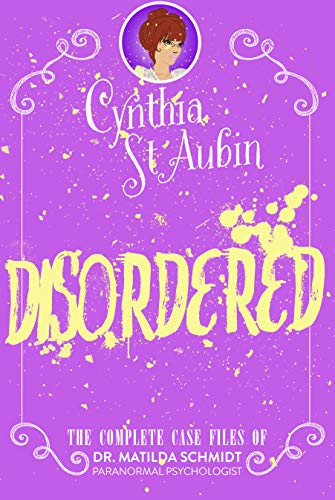 Meet Dr. Matilda Schmidt, Paranormal Psychologist. Sure, the life of a sexy vampire or alpha shifter is all fabulous fur and fangs on T.V., but what happens when you lose your bite? You call Dr. Matilda Schmidt, of course! With the help of her delicious demigod bounty hunter and hot hit man lover, t...
More info →

"With Miriam Minger, you're assured of a good read!" - Heartland CritiquesLinette Easton can't wait for her Season in London where she hopes to meet the man of her dreams. Will she be swept off her feet by a duke, or a baron, or an earl at a glittering ball? As a parson's daughter, she would never...
More info →

"If you like Janet Evanovich and Mary Janice Davidson you will LOVE Cynthia St. Aubin!" -Savvy Reader, ReviewerSomeone is killing werewolves. At least, that's the way Vincent Van Gogh tells it when he shows up at Mark Abernathy's art gallery seeking protection. For gallery assistant and art history...
More info →