Browse by Genre
Featured Books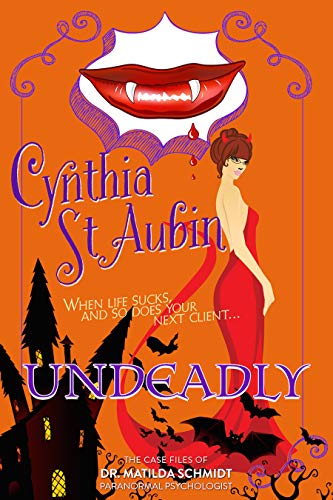 When life sucks, and so does your next client... Halloween is just around the corner, and life is bringing Paranormal Psychologist Matilda Schmidt all tricks and no treats. Ghosts haunt her in the organic produce aisle, she's been roped into attending a costume party she'd sell her soul to avoid, an...
More info →

He's cursed with eternal silence...Roderick MacLauchlan is death for hire. Blessed by an ancient Deity with Berserker rage, he has the strength of ten men. Cursed by a malicious enemy, he's incapable of speech. A desperate clan war rages around him and a malevolent adversary lurks in the darkness, c...
More info →

Romantic Times Top Pick! 4 1/2 Stars! and a K.I.S.S. AWARDFrom a New York Times Bestselling Author, The MacKinnon's Bride brings us love, honor, suspense, passion--all the good things we love in a Highlander Romance. When laird Iain MacKinnon's young son is captured by the English, the fierce Scotti...
More info →