Browse by Genre
Featured Books
The bluest of blood; the boldest of hearts; the de Montforte brothers will take your breath away."When the powerful Lucien de Montforte, the Duke of Blackheath, arrives home to find a dangerous and vengeful woman waiting for him in his bed with pistol in hand, the master manipulator never dreams tha...
More info →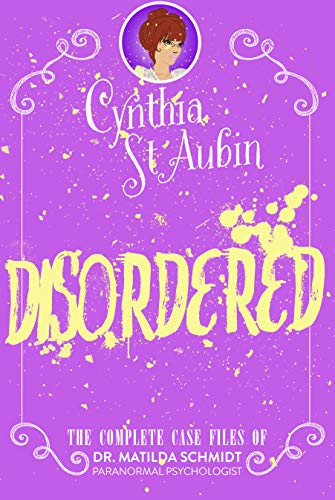 Meet Dr. Matilda Schmidt, Paranormal Psychologist. Sure, the life of a sexy vampire or alpha shifter is all fabulous fur and fangs on T.V., but what happens when you lose your bite? You call Dr. Matilda Schmidt, of course! With the help of her delicious demigod bounty hunter and hot hit man lover, t...
More info →

After following her sister to Walker Creek, Texas, Ingrid Hagen accepts a position as a teacher's assistant only to find herself in charge of the schoolhouse a week later. She's never taught by herself before and already she must discipline one unruly boy. Things go from bad to worse when Sherif...
More info →