Browse by Genre
Featured Books
Hell hath no fury like witches scorned...Aerin. So she played with some dark magic, what's the worst that could happen? For Aerin de Moray and her sisters, it's that witch hunters are no longer a 400 year-old problem. What's a girl to do with this new threat when she's already trying to corra...
More info →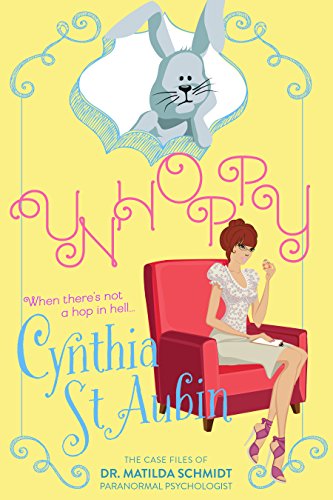 When there's not a hop in hell...The day is going to hell in a hurry for Paranormal Psychologist Matilda Schmidt, and that's *before* a suicidal Easter bunny shows up for treatment.When pictures surface of Matilda caught in the middle of a hit man-Cupid sandwich, she lands in the oily grip of a ruth...
More info →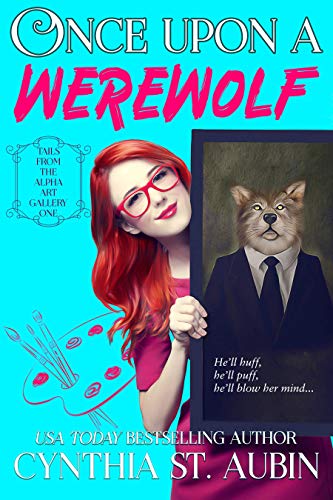 A girl's gotta eat—and so do her three cats. Recently divorced art history grad student Hanna Harvey has just fibbed her way into a job as the assistant to dangerously drool-worthy art gallery owner Mark Abernathy. For Hanna, working in the field she desperately loves provides the perfect opport...
More info →