Browse by Genre
Featured Books
Kassandra whirled to face the arrogant military man she'd hoped never to see again, remembering all too clearly his kisses that lingered like molten honey on her lips. To admit it was her innocence he'd stolen in a moment of blazing passion would ruin her father's diplomatic career and forever...
More info →

With the sheer strength of his muscular body, Crusader Guy de Warenne overpowered his captors and fled the hell-hole of the Syrian prison. Yet he couldn't leave Damascus without rescuing the lovely violet-eyed "slave girl" who had saved his life by tenderly caring for his battle wounds.She is ...
More info →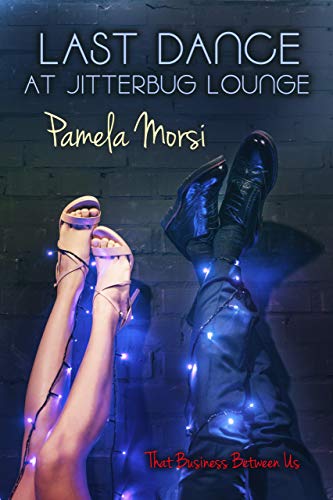 From a USA Today bestselling author, comes Rita Award finalist with with Strong Romantic Elements-- Pamela Morsi at her finest.For Jack Crabtree, returning home to the backwoods of Catawah to tend to his ailing grandfather isn't exactly how he wanted to spend the better part of his week. He'd jus...
More info →