Browse by Genre
Featured Books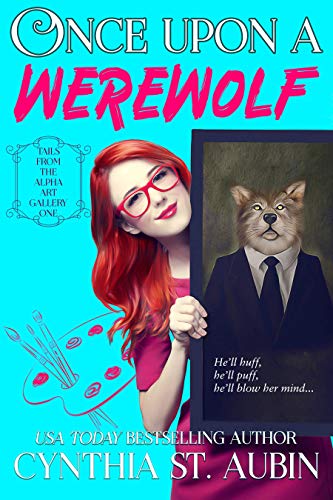 A girl's gotta eat—and so do her three cats. Recently divorced art history grad student Hanna Harvey has just fibbed her way into a job as the assistant to dangerously drool-worthy art gallery owner Mark Abernathy. For Hanna, working in the field she desperately loves provides the perfect opport...
More info →

A survivor of a tornado that destroyed her hometown, Pearl McMaster joins her grandparents in Walker Creek, Texas when her parents set out for California. She's healed from a terrible injury but even so, she would have only slowed them down. Now she's late for lunch with her new friends Kari, In...
More info →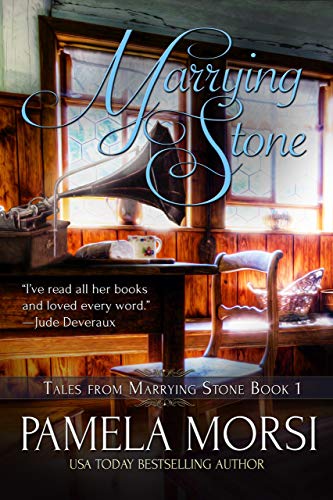 From a USA Today bestselling Author, comes a Publisher's Weekly starred review for Marrying Stone, who described the story as "rich and heady as a jug of mountain 'donk' - and just as hard to put down."Any successful scholar will make personal sacrifices to enhance his research. But most are neve...
More info →