Browse by Genre
Featured Books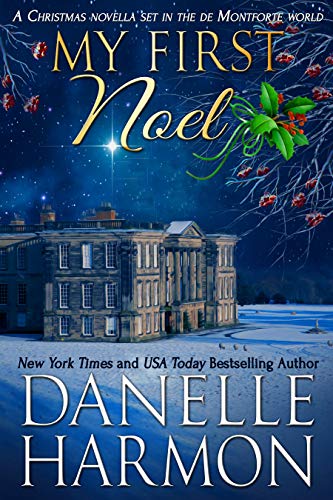 Lady Katharine Farnsley has been jilted yet again. Her cold exterior masking a world of hurt, she despairs of ever finding true love. But when a mysterious stranger comes to her, hurt and desperate on a snowy Christmas Eve, she never dreams that opening the door to him will change her life forever ....
More info →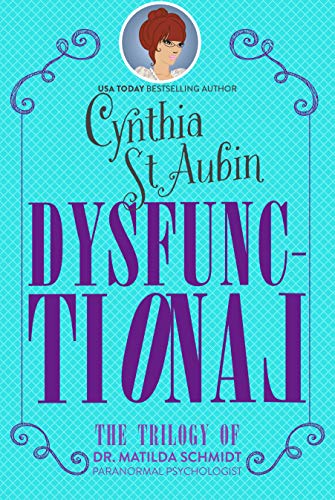 Meet Matilda Schmidt, Paranormal Psychologist…UnlovableWhen Cupid gets stupid…It isn't every day a sexy demigod throws a pissed-off Cupid onto psychologist Matilda Schmidt's couch and informs her the fate of the world depends on her ability to get him off his diapered ass and back to helping...
More info →

"Miriam Minger knocks it out of the park again! Billionaire Cain Thorson will leave you breathless! Five stars!" -- Amazon ReviewerRealizing she is falling in love with Cain Thorson, Hannah Flom feels herself being drawn deeper into their irresistibly addictive game. That's all it is to this rolli...
More info →