Browse by Genre
Featured Books
"Miriam Minger knocks it out of the park again! Billionaire Cain Thorson will leave you breathless! Five stars!" -- Amazon ReviewerRealizing she is falling in love with Cain Thorson, Hannah Flom feels herself being drawn deeper into their irresistibly addictive game. That's all it is to this rolli...
More info →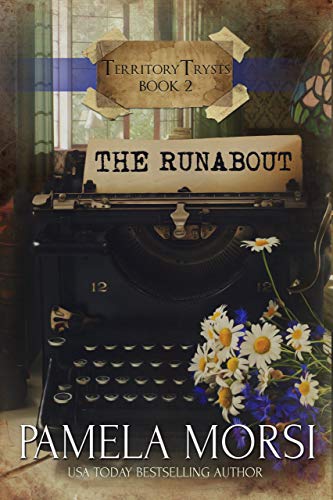 From a USA Today bestselling author, Pamela Morsi's Runabout is "Pure enjoyment, warm characters, wonderful situations," says RT Magazine. Spring,1916. Best friends Tulsa May Bruder and Luther Briggs are on a mission. After a very public jilting, everybody is looking at Tulsa May with such ...
More info →

"If you like Janet Evanovich and Mary Janice Davidson you will LOVE Cynthia St. Aubin!" -Savvy Reader, ReviewerSomeone is killing werewolves. At least, that's the way Vincent Van Gogh tells it when he shows up at Mark Abernathy's art gallery seeking protection. For gallery assistant and art history...
More info →