Browse by Genre
Featured Books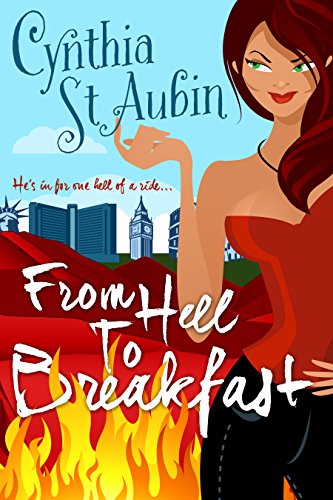 He's a supernatural bounty hunter with a broken heart and a loose zipper. She's a succubus with a smart mouth and a long rap sheet. When her crimes become his problem, they're in for one hell of a ride.Dr. Matilda Schmidt, Paranormal Psychologist SeriesBook 1: UnlovableBook 2: UnluckyBook 3: Unhoppy...
More info →

A survivor of a tornado that destroyed her hometown, Pearl McMaster joins her grandparents in Walker Creek, Texas when her parents set out for California. She's healed from a terrible injury but even so, she would have only slowed them down. Now she's late for lunch with her new friends Kari, In...
More info →

"Magical from the very start." —InD'Tale Reviews Embark on a journey into magical Medieval Scotland, to a time when the shadowy Picts are in peril of vanishing from the annals of history, and Scotland itself will arise as a nation from the ashes of betrayal.A Clash of Clans. From the Borderlands ...
More info →