Browse by Genre
Featured Books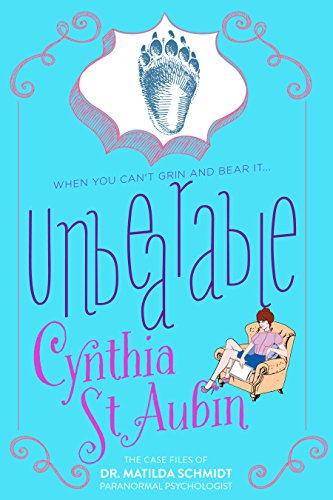 When you can't grin and bear it...Paranormal Psychologist, Matilda Schmidt is sick of secrets. But when her troubled mother falls into dangerous hands, she must enlist the help of the two men who may be hiding the most: the hot-bodied demigod who's suddenly tight-lipped about his current client, and...
More info →

USA Today Bestseller Pamela Morsi charms you with her trademark wit and tales with down-home charm.The notorious favorite son of Chavistown, Texas is back, wiser, remorseful, sunbrowned and manly. Everyone seems eager to forgive all, except, of course, Prudence Belmont, the girl her left behind. But...
More info →

The MacKinnon's Bride Missing Epilogue - please note, this is a not a stand-alone novel. It is a "super epilogue," written to complement The MacKinnon's Bride and is best read after reading the entire series. Eleven years later, Hugh FitzSimon is a broken man. He is forsaken, alone, a wretch left to...
More info →