Browse by Genre
Featured Books
Eastham, Cape Cod, 1715 - Captain Samuel Bellamy is an adventurer who sails into a puritanical Massachusetts town looking for backers to finance his treasure-hunting expedition in Florida. What he's not looking for is love, but he finds it in innocent young Maria Hallett. When he sails away to seek ...
More info →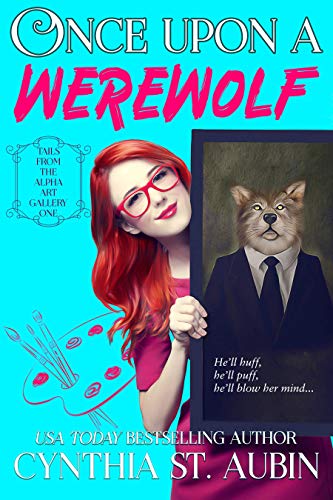 A girl's gotta eat—and so do her three cats. Recently divorced art history grad student Hanna Harvey has just fibbed her way into a job as the assistant to dangerously drool-worthy art gallery owner Mark Abernathy. For Hanna, working in the field she desperately loves provides the perfect opport...
More info →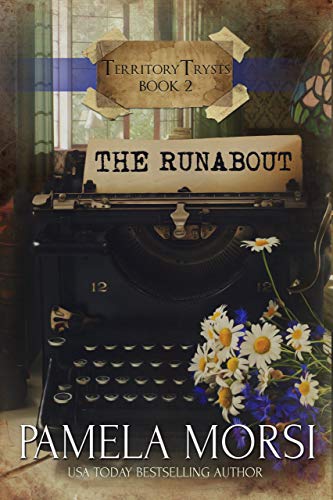 From a USA Today bestselling author, Pamela Morsi's Runabout is "Pure enjoyment, warm characters, wonderful situations," says RT Magazine. Spring,1916. Best friends Tulsa May Bruder and Luther Briggs are on a mission. After a very public jilting, everybody is looking at Tulsa May with such ...
More info →