Browse by Genre
Featured Books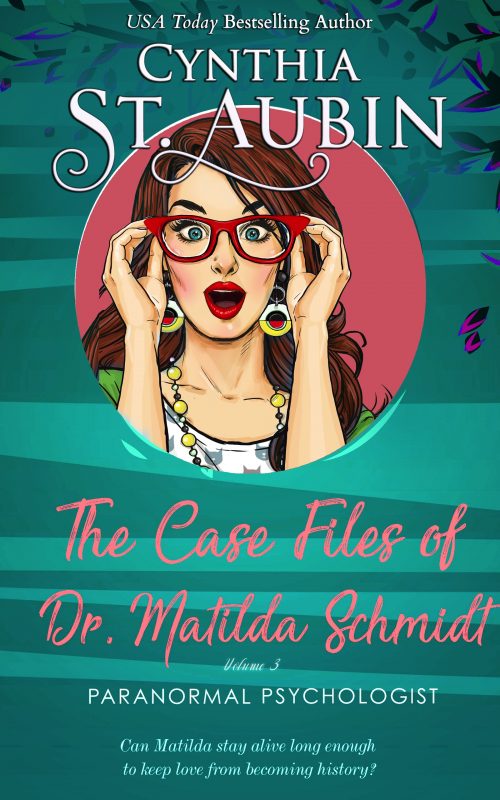 Unexpecting: When who's your daddy is a multiple choice question...Paranormal Psychologist Matilda Schmidt is one client away from fa-la-la-la-losing it. Holiday cheer is in the air, gun-toting fruitcakes are in her office, and she's spinning through mood swings fast enough to make her toss her cook...
More info →

A special companion set of classic romances. The books in this Medieval duo are loosely connected to Tanya Anne Crosby's best selling Medieval series, The Highland Brides, The Guardians of the Stone & Daughters of Avalon.Angel of Fire "Superb ... You won't be able to put it down," says Rendezvous. ...
More info →

"Forgive me…for I have sinned."And nothing interrupts a good confession like a murder.Fiona Mahoney stands in the ashes of her hopes facing her tempting adversary, Inspector Grayson Croft. Her sins are about to spill from her lips, when he says the one thing that could dispel all thoughts of r...
More info →