Browse by Genre
Featured Books
For readers of Christian fiction who are looking for something different, bestselling author M.C. Walker brings you edge of your seat suspense in an inspirational thriller unlike any you've seen before.Tragic real-life stories of mistaken identity have filled the news in recent years, a premise that...
More info →

Niall O'Byrne's long-awaited story is finally here in Book 3 of The O'Byrne Brides Series, Wild Moonlight!Promised in marriage to a brutal Norseman, Nora MacTorkil flees in terror the night before the wedding. The daughter of the richest merchant in Dublin, she knows she must hide—but where? In th...
More info →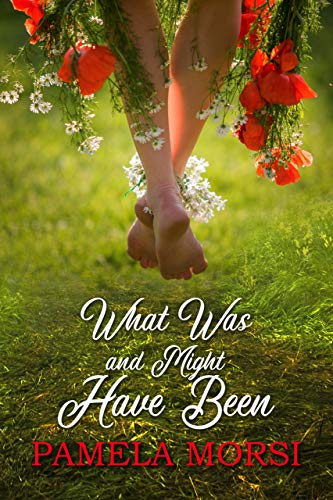 From a USA Today Bestselling Author, originally titled BY SUMMER'S END, this story is quietly Pamela Morsi's finest. We've all wondered. How would things have turned out if… If I hadn't taken that job? If I hadn't been sick that day? If the traffic light had been green? How different wou...
More info →