Browse by Genre
Featured Books
Best Medieval Historical Romance of the Year Award from Romantic TimesThe bold Viking warrior Rurik traveled alone on a mission of conquest. But along the way a golden-haired captive inflamed him with longing. He took up his sword to defend her...and then swore to claim her for his own.A beautiful R...
More info →

USA Today Bestseller Pamela Morsi charms you with her trademark wit and down-home tales.Esme Crabb has spent a lifetime in the mountains trying to stir up good gravy from watery "poor-do". And she's had no help from her ne'er-do-well father or silly sisters. The family lives rough and gets b...
More info →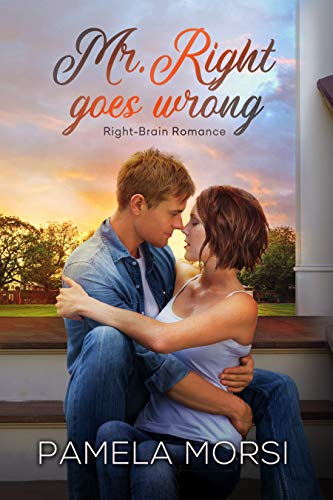 "I've read all her books and loved every word." -Jude Deveraux. No More Mr. Nice Guy.Like a bad-choice-making boomerang, Mazy Gulliver has returned to her mom's tiny house in Brandt Mountain. But this time, she's got her teenage son, Tru, in tow and no intention of messing up ever again.Mazy'...
More info →