Browse by Genre
Featured Books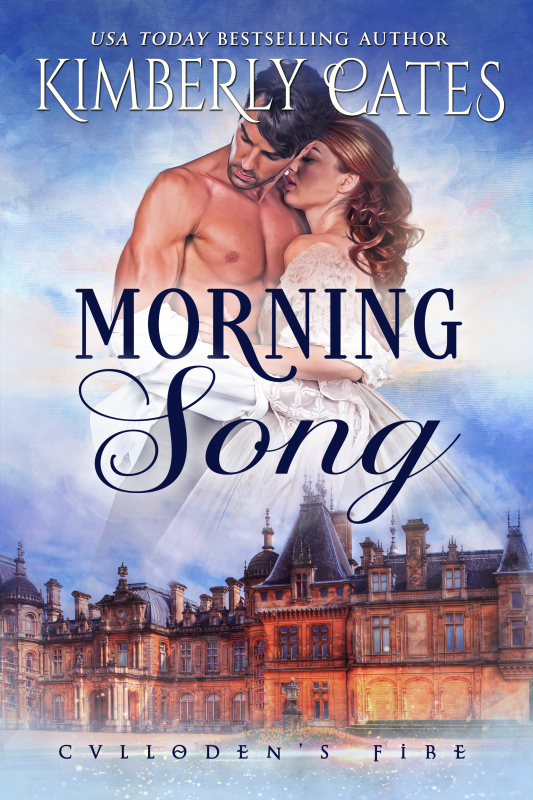 A headstrong runaway:
When practical spinster Hannah Gray rescues her nephew Pip from his cruel father, she has no choice but to flee Ireland. Once in England, fate hurls her onto the doorstep of notorious eccentric Austen Dante. Aware that the isolated manor is the perfect place to hide Pip, Hannah takes a desperate gamble, pretending that she can transcribe Dante's musical compositions—even though she can't understand a single note.
A man of secrets:
Mercurial inventor and composer Austen Dante knows why he is called the "mad master of Ravenscar". Countless assistants have fled, unable to keep up with his frenetic work pace. Yet Dante will trust no one with the reason for his race against time—or the secret that has shaped his solitary life. When he plucks a 'half-drowned Irish cat' from a storm he never suspects that she will match his fire, but Hannah Gray is living a lie.
Can a love begun in deception survive when the truth is revealed in the harsh morning's light?
More info →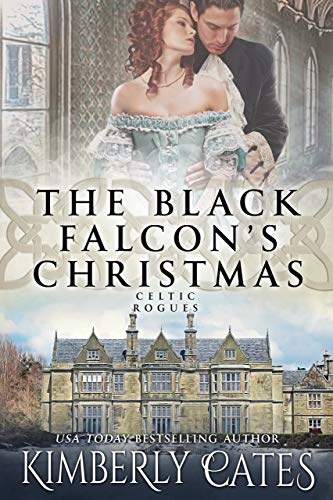 The Black Falcon rides again... An English Heiress lost... A Devil's Bargain struck...
When English heiress Maryssa Wylder defied her father to wed an Irish patriot raider known as the Black Falcon, she thought she was ready for life as Tade Kilcannon's wife and the mother of their son. But nothing her governesses taught her prepared her for tending a baby or being part of his large, boisterous family—a family that can't forget she is the daughter of their greatest enemy.
Tade Kilcannon knows Maryssa is struggling after sacrificing a life of wealth and privilege for their great love. When he learns that her joyless father forbade celebrating Christmas, he dons the Black Falcon's mask one last time to fight for their happily ever after. Can he give Maryssa a Christmas miracle?
More info →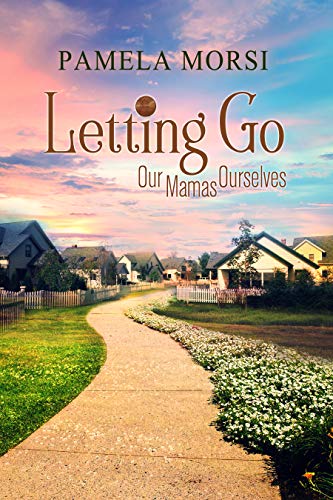 "Like Lavyrle Spencer, Pamela Morsi writes tender books about decent people struggling to find love." -- Susan Elizabeth PhillipsFortysomething Ellen Jameson is currently downsizing her life, a term she prefers over ones like widowed, broke and homeless. After her husband's untimely death, she was...
More info →