Browse by Genre
Featured Books
Enjoy three exciting tales of captive brides in one extraordinary collection: Twin Passions, Captive Rose, and The Pagan's Prize!"Another fine example of Ms. Minger's amazing talent." – Johanna Lindsey, New York Times Bestselling Author"Outstanding...a well-written, moving story that shows...
More info →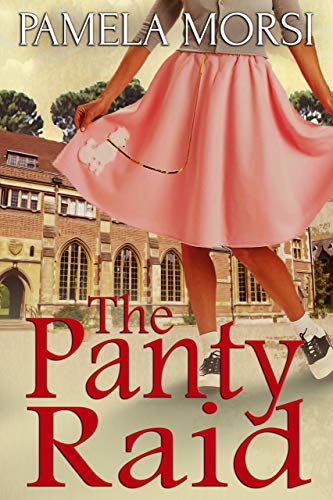 In the fall of 1956 Dorothy Wilbur is a senior on scholarship at state university. Looking toward her future, she's always imagined herself doing scientific research. But in the America of the 1950s, a woman opting for a professional career is seen to be opting out of love, marriage and family. H...
More info →

Medieval romance with a sprinkling of fantasy--"Perfect!" Says Kris Helt of Whiskey & Wit Book Reviews.Praised for her beauty and grace, deep down, Seren Pendragon fears a tempest rising inside her. Her mother is a witch, her sisters are in peril, and she has been promised to a beast of a man who...
More info →