Browse by Genre
Featured Books
The bluest of blood; the boldest of hearts; the de Montfortes will take your breath away."Irish Captain Ruaidri O' Devir has no love for the English. Taken from his family and pressed into the Royal Navy at a young age, he is now a commander for the fledgling American Continental Navy, hand-picked b...
More info →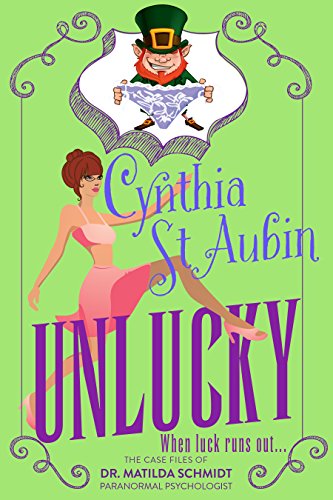 Accused of stealing gold from an infamous Irish street gang, Paranormal Psychologist Matilda Schmidt will die in exactly five days if she doesn't cough it up—guilty or not. With minutes ticking away and her office overrun by a leprechaun who's loopier than he is lucky, Matilda makes a deal with ...
More info →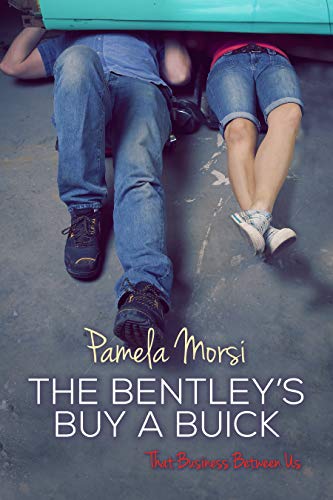 "I've read all her books and loved every word." -Jude Deveraux. "Think you can trust your husband? Think again!" That's what the gossipy types at Erica Bentley's new job say. Even her (multi-divorced) mom agrees. But Erica's "sure" she knows her husband, Tom, better than that. He say...
More info →