Browse by Genre
Featured Books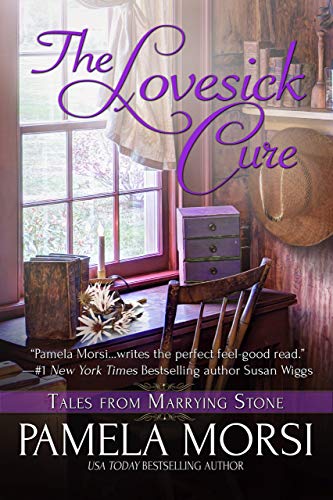 "I've read all her books and loved every word." -Jude Deveraux. For Jesse Winsloe, the answer is clear: head into hiding. Single again and laid off from work, Jesse flees to Onery Cabin to lick her wounds with her ancient aunt Will--a Granny woman with the secret to healing the lovelorn.Sure, Onery...
More info →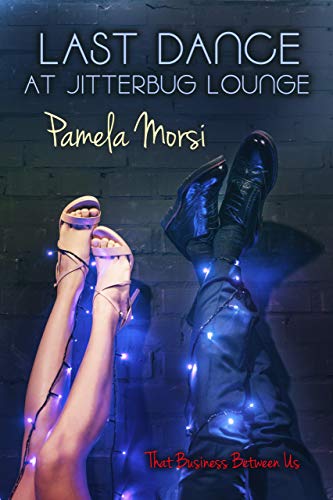 From a USA Today bestselling author, comes Rita Award finalist with with Strong Romantic Elements-- Pamela Morsi at her finest.For Jack Crabtree, returning home to the backwoods of Catawah to tend to his ailing grandfather isn't exactly how he wanted to spend the better part of his week. He'd jus...
More info →

Since its original publication in Avon's Romantic Treasures, The MacKinnon's Bride has been a much beloved book, receiving 4 1/2 stars, a K.I.S.S. AWARD and Top Pick! From RT Book Reviews. This collection is a specially priced, commemorative omnibus celebrating 23 years since the original public...
More info →