Browse by Genre
Featured Books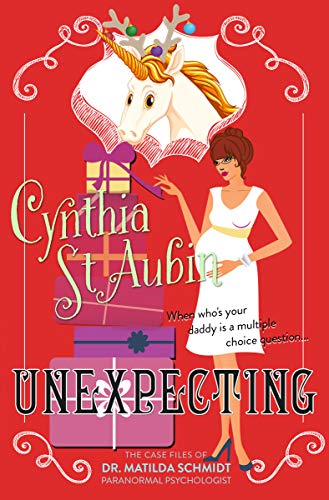 When who's your daddy is a multiple choice question...Paranormal Psychologist Matilda Schmidt is one client away from fa-la-la-la-losing it. Holiday cheer is in the air, gun-toting fruitcakes are in her office, and she's spinning through mood swings fast enough to make her toss her cookies--even wit...
More info →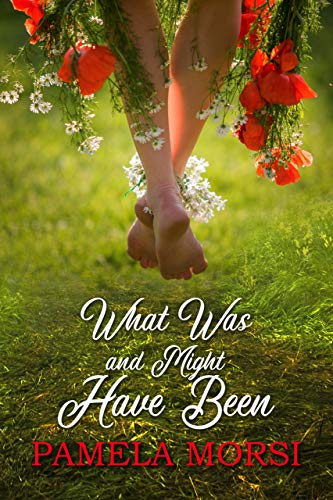 From a USA Today Bestselling Author, originally titled BY SUMMER'S END, this story is quietly Pamela Morsi's finest. We've all wondered. How would things have turned out if… If I hadn't taken that job? If I hadn't been sick that day? If the traffic light had been green? How different wou...
More info →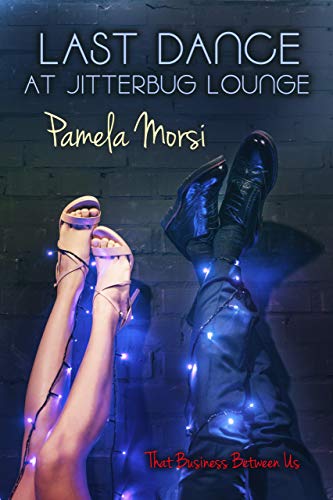 From a USA Today bestselling author, comes Rita Award finalist with with Strong Romantic Elements-- Pamela Morsi at her finest.For Jack Crabtree, returning home to the backwoods of Catawah to tend to his ailing grandfather isn't exactly how he wanted to spend the better part of his week. He'd jus...
More info →