Browse by Genre
Featured Books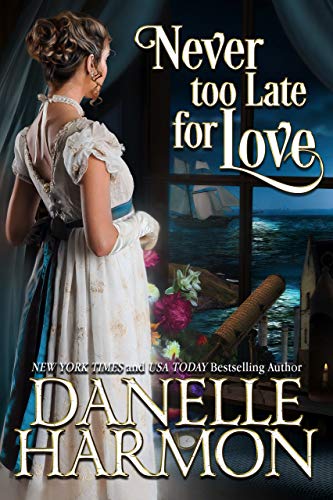 Lieutenant Liam Doherty has spent his life in the shadow of his famous friend, Captain Brendan Merrick. Now in his sunset years, the Irish mariner is content to watch over his late friend's family and live his life with carefree abandon. He doesn't want change, and he doesn't need shaking up. But th...
More info →

Ronan was a legend among men...and the last thing he needed was a troublesome woman. Yet this fierce Irish warrior took a deathbed oath to protect a chieftain's rebellious daughter.Triona was a hellion of a woman...who would let no man rule her. Raised in the ways of a warrior, she defied Ronan's ev...
More info →

He needs her powers…Bael Bloodborn will go down in history as the lone Viking berserker who held Stamford Bridge against the Saxons, killing hundreds with his own ax. Mortally wounded, he's carried downriver to a witch who has the power to heal not just his body, but awaken wicked desires he'd...
More info →