Browse by Genre
Featured Books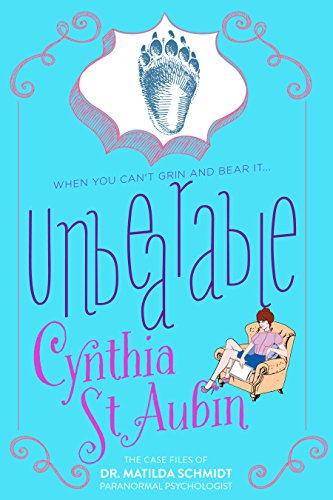 When you can't grin and bear it...Paranormal Psychologist, Matilda Schmidt is sick of secrets. But when her troubled mother falls into dangerous hands, she must enlist the help of the two men who may be hiding the most: the hot-bodied demigod who's suddenly tight-lipped about his current client, and...
More info →

The illegitimate daughter of a penniless English baron, Elizabet is determined to win her freedom at all costs… until treachery thrusts her into the arms of a proud Scotsman.Bound to protect her, despite that holding her could mean the death of a fragile peace between the clans, Broc of the McKinn...
More info →

Love Victorian Rebels? You'll love Kerrigan Byrne's latest.
More info →