Browse by Genre
Featured Books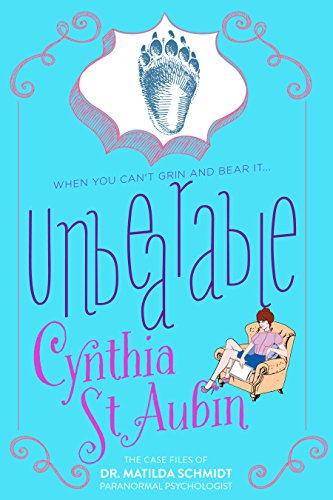 When you can't grin and bear it...Paranormal Psychologist, Matilda Schmidt is sick of secrets. But when her troubled mother falls into dangerous hands, she must enlist the help of the two men who may be hiding the most: the hot-bodied demigod who's suddenly tight-lipped about his current client, and...
More info →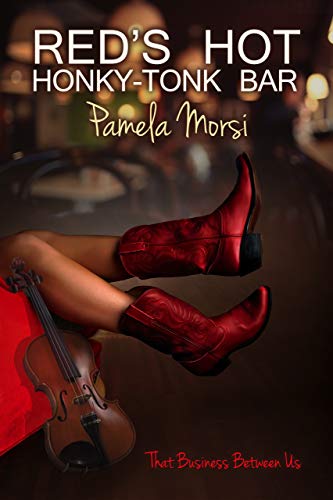 From a Rita-Award-Winning Author, comes a perfect novel that reminds us that sometimes circumstances unexpectedly offer a second chance to get things right.Red Cullens likes her life. Tight jeans and tattooed, at forty-six she's turned her hard luck degree from the school of hard knocks into sole ...
More info →

To a Banshee, revenge is a dish best served screaming...Kylah MacKay was brutalized and burned alive, but denied her vengeance by a cruel twist of fate. She's drawn to the one man more damaged then her, and becomes a pawn in an ancient war that may cost her very soul. Somehow this man, who has no us...
More info →