Browse by Genre
Featured Books
With a heavy heart, spirited but low-born Susanna Guthrie agrees to honor the deathbed request of the wealthy young woman who rescued her from a life of poverty. Masquerading as her benefactress, Susanna travels to the Virginia colony to take the dying heiress' place as head of the sprawling tobac...
More info →

Ronan was a legend among men...and the last thing he needed was a troublesome woman. Yet this fierce Irish warrior took a deathbed oath to protect a chieftain's rebellious daughter.Triona was a hellion of a woman...who would let no man rule her. Raised in the ways of a warrior, she defied Ronan's ev...
More info →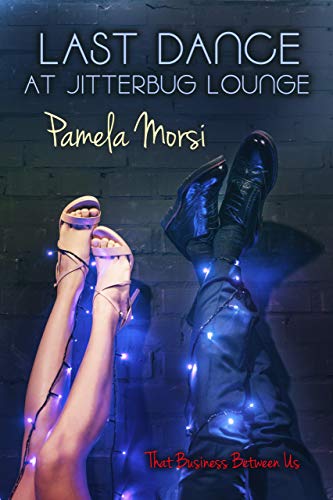 From a USA Today bestselling author, comes Rita Award finalist with with Strong Romantic Elements-- Pamela Morsi at her finest.For Jack Crabtree, returning home to the backwoods of Catawah to tend to his ailing grandfather isn't exactly how he wanted to spend the better part of his week. He'd jus...
More info →